"Bartlett combines murder, a touch of romance, and a lot of intrigue in this charming story. With a cast of personable characters, and a lively, fast-paced storyline, readers will be enthralled and delighted with this fresh new series."
—FRESH FICTION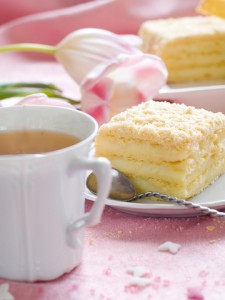 If you enjoy stories with a touch of suspense, adventure, or romance (with a little fantasy thrown in), you've come to the right place. Feel free to cut yourself a slice of virtual cake, pour yourself a cup of tea, and make yourself at home!
Reviewers from Publishers Weekly, Booklist, Library Journal, and more have praised my mysteries, and I've hit the New York Times bestsellers list a number of times.
As a writer, my goal is to take you to on an adventure, be it with sweet heroines, sassy entrepreneurs, or to a strange new world.
Here on my website you'll find plenty of behind-the-scenes information, the real-life Lorraine–and her alter egos (Lorna Barrett and L.L. Bartlett), recipes, links, and photos. Click on the navigation bar up above to find out more about my work, and explore the site.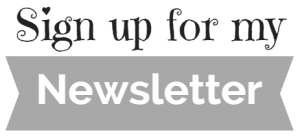 ---
Victoria Square #8  | Now Available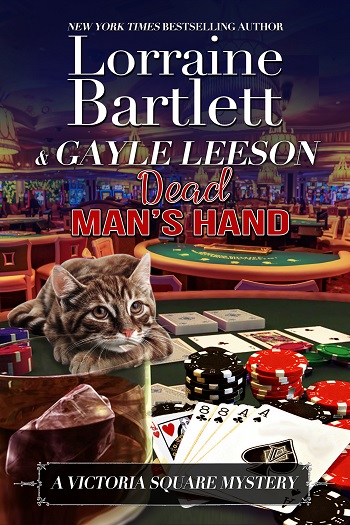 Click  the cover for more information!
---
SABINA REIGNS
A Novel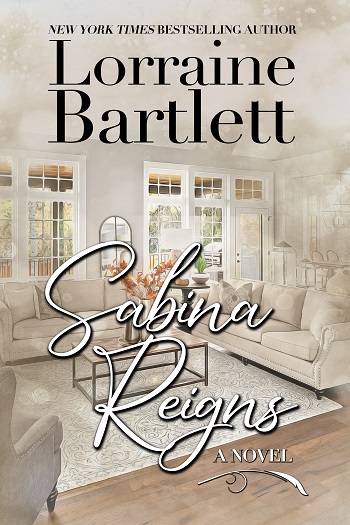 Click on the cover for more information
---
NOW AVAILABLE and FREE FOR DOWNLOAD!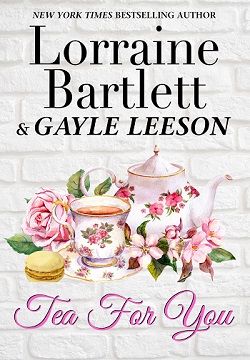 Click the cover for more information (And scroll down the page)                 
---