COMING DECEMBER 4, 2018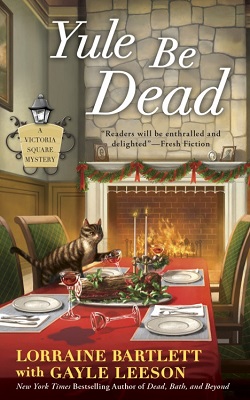 YULE BE DEAD – Victoria Square Mystery #5
by Lorraine Bartlett and Gayle Leeson
It's Christmastime, but not everyone is jolly–especially not Vonne Barnett. Her dead body has been found near Victoria Square. Katie Bonner, the manager of Artisan's Alley, happens to be at the tea shop Vonne's mother, Francine, owns when the news is delivered.
Vonne left a trail of men behind her so the suspects are many–but the clues are few. A broken teacup leads Katie to one of the suspects, but before she can investigate, she's attacked. Katie may be closing in on a murderer, but time is ticking because the murderer is definitely closing in on her.
Pre-order now!
Amazon | Barnes & Noble | Books A Million | Charters/Indigo | IndieBound
Kindle US | Kindle Worldwide | Nook | iBooks | Kobo
---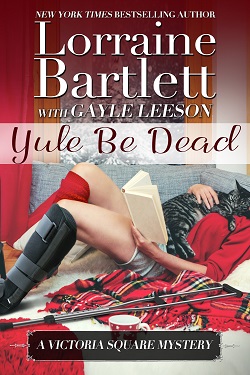 For those of you in the UK, AU, IE, and NZ — look for this cover and these links!

Kindle UK | Kindle AU
iBooks
Kobo: UK | Australia | New Zealand
Ireland | South Africa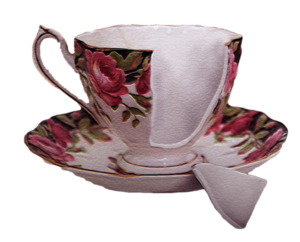 Did you ever wonder where the various businesses are located on Victoria Square? Check out the maps page.