COMING MAY 14th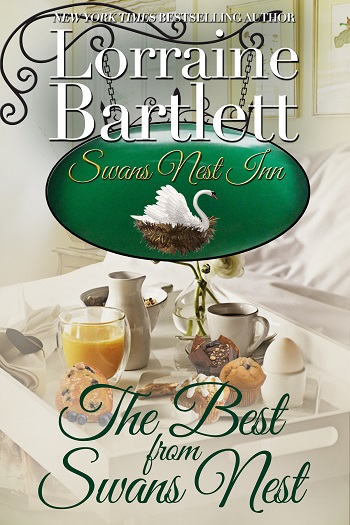 The Best From Swans Nest
Kathy Grant, owner of the Swans Nest Inn on beautiful Lotus Bay, has collected more than a hundred mouth-watering recipes that she not only offers her B and B guests, but the brides who book their engagement and wedding parties at the inn.
Now you can enjoy the same treats like sweet sausage coffee ring, lots of marvelous muffins, quiche, stuffed mushrooms and many, many more!
Get your copy from …
Kindle US | Kindle UK | Kindle Worldwide
Nook  |  Apple Books  |  Kobo  | Smashwords
Coming Soon to Paperback!
Amazon | Barnes & Noble | Books A Million |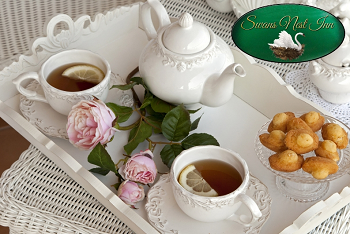 Kathy Grant's first job was cleaning rooms at a bed-and-breakfast. She loved that job and decided right there and then that she would one day own her own B&B. That desire led her to earn a degree in hotel management from SUNY Brockport in Western New York where her roommate and BFF was Tori Cannan.  When she came to visit Tori on Lotus Bay, Kathy knew that's where she wanted to open her own business.  Contractor Anissa Jackson resurrected a decrepit old home, bringing it back to its former glory and Kathy opened Swans Nest Inn, a three-bedroom B&B where she also hosts afternoon teas, engagement, bridal, and baby showers.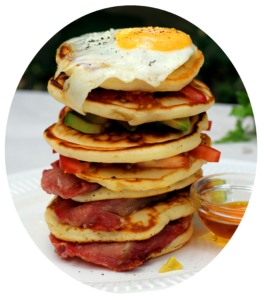 Kathy serves her guests a wide variety of light and hearty breakfasts and you can check out those recipes in The Best From Swans Nest, along with the cookies, cakes, scones, and hors'devours and punches.
Bon appetit!