or
Lorraine Bartlett
P.O. Box 230
N. Greece, NY 14515-0230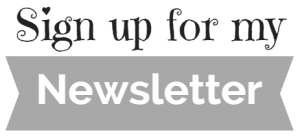 (be sure to look for the confirmation email)
Leave your snail mail address, and I'll send you a selection of my bookmarks!
Follow Lorraine:
Facebook
Instagram
YouTube
The Victoria Square Mysteries on Facebook
Goodreads
Twitter  
My Blog

For a limited time, I'm giving away free bookmarks or a bookplate for The Victoria Square Mysteries. To get one, just send me an e-mail with the subject line VS Bookmark, and in the body of the note include your name and address.
Send your note to: bartlett.lorraine2 @ gmail.com
(remember to close up the spaces)
Hurry! They're going fast.